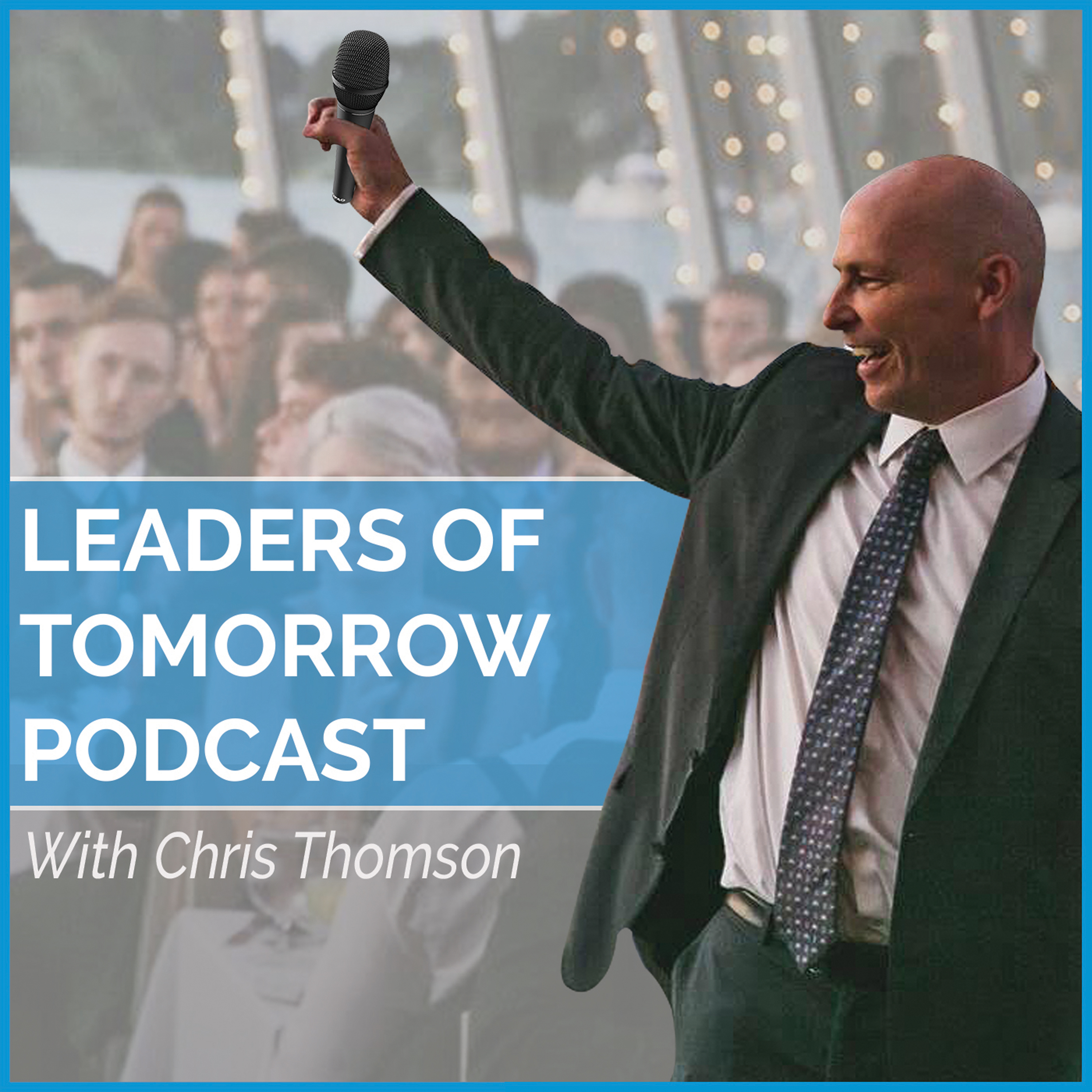 In today's show, Chris interviews Ahsan Khan who shares his distilled wisdom on financial planning, mindset, and success. Ahsan is the VP and financial planner at BMO Nesbitt Burns. 
Ahsan lost his father when he was just 10. Fortunately for him, his courageous mother and his uncles mentored him in the right way to set him firmly on the path of success. Ahsan grew up to a confident young man who was certain in his ability to make a difference.
So, it was hardly surprising that Ahsan's Student Work stint turned out to be a resounding success. As a young adult, Ahsan managed to net $16,000 in a single summer (mind you, that was thirty years back!)
You will learn Student Works taught Ahsan the importance of taking responsibility and doing a good job – no matter what.
Since the age of 24, Ahsan has been working in the financial planning industry. Drawing from his two decades of experience, he shares his wisdom on compounding and retirement planning in this segment of the show. 
You will also learn about his passion project, The Awesome Life. In his Awesome Life Book, Ahsan lays out the 12 important facets of personal development. You will learn how to reign in negative chatter so that you can maintain your forward momentum. Ahsan also shares how maintaining an equable attitude towards failure as well as success can help you evolve into a well-adjusted human being.
This show is full of great nuggets guaranteed to inspire you and put your best self forward. Tune in now! 
What You Will Learn In This Show
How to reign in the negative chatter that runs through your head

Best financial planning practices

How to evolve into a well-adjusted human being

How to maintain an equable attitude towards success and failure

And so much more…
Resources