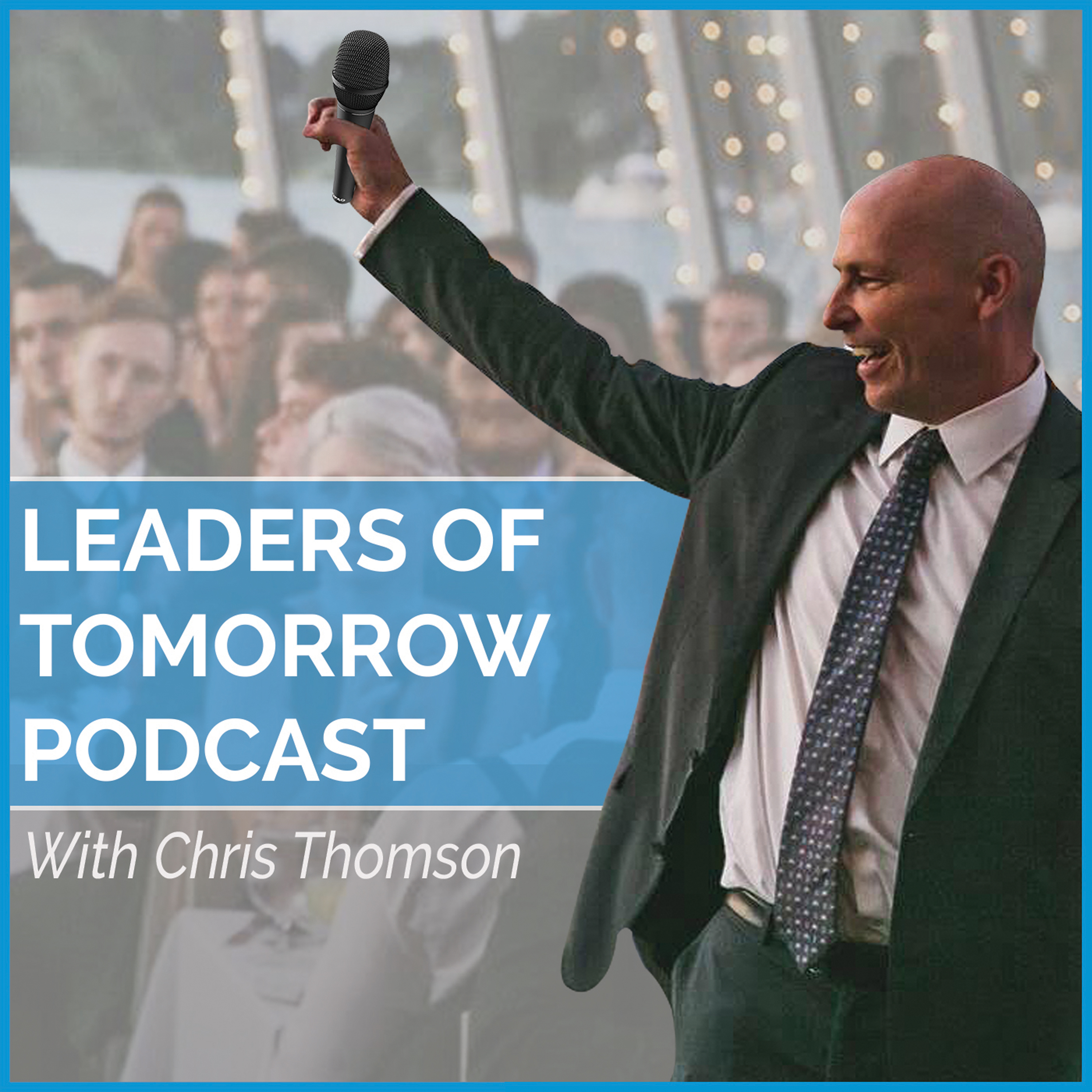 You never know who you'll meet at a wedding. A couple of weekends ago your host, Chris Thompson attended a wedding of two former Student Works business coaches, Andrew Solomon and Audrey Chainey While there, he had a fantastic conversation with an ambitious young leader - a conversation that has led to her being this week's guest!
In today's episode of Leaders of Tomorrow, (https://podcasts.apple.com/ca/podcast/leaders-of-tomorrow-podcast/id1448651718) Chris chats with Victoria Landreville about her background, her experience with the College Works program, and the power of facing her fears.
You'll learn about Victoria's busy and ambitious early life, and how she found, even through school, the world of work was offering her few challenges.
You'll discover some of the challenges, hard-won but deeply valuable lessons, and amazing people she's encountered as part of the Student Works Management  program.
You'll also learn how she challenged herself, for one year, to create weekly YouTube videos about overcoming her fears and then develop that as a business.
Join Chris and Victoria as they discuss these topics and much more.
Enjoy!