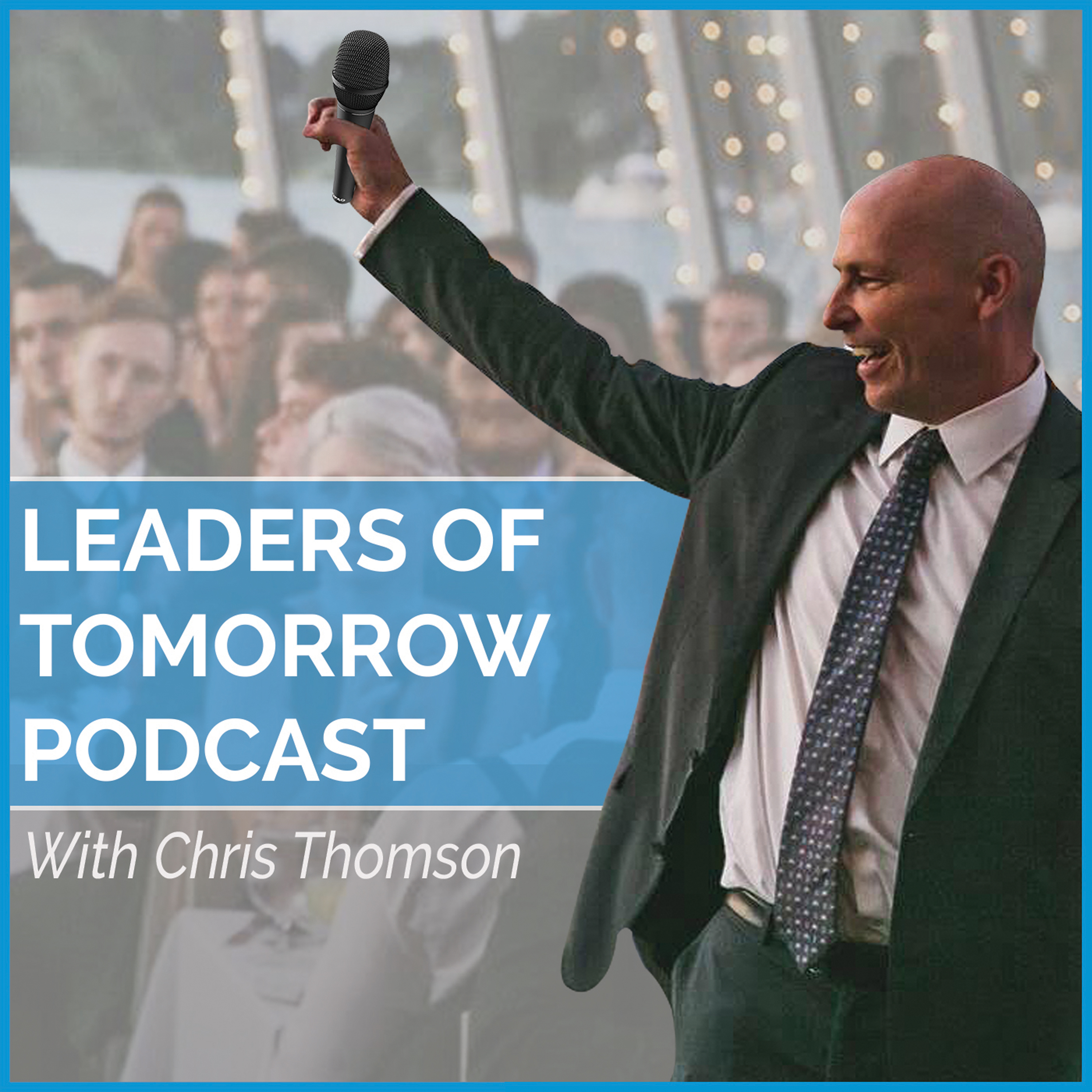 On today's show, we interview John Warrillow, Founderof The Value Builder System™ who shares with us some entrepreneurial wisdom so that you can learn from the mistakes of your peers and make strategic moves that truly take you forward.
John always had the entrepreneurial streak within him, and so he left Queens University early so that he could pursue his dreams. And he soon realized that he had to start off at the bottom of the ladder. 
And so, John started working for a radio station in Sudbury. This stint of his was cut short when his bosses did not entertain his idea about starting a show for entrepreneurs. So, like any sane person, John quit his job and decided to produce the show on his own.
Fortunately for him, this proved to be the right decision as John ended up interviewing different entrepreneurs for 3 years, and learnt a lot along the way. 
In 1997, John started the Warrillow Subscriber Network, an advisory for SME enterprises before going to become a sought-after speaker and author.
On today's show, John shares some interesting case studies that reveal how you can avoid some common mistakes that entrepreneurs make on a routine basis.
Specifically, you will learn how to increase enterprise valuations, the importance of value over top-line, and expert negotiation strategies in today's show.
Tune in now!
What You Will Learn In This Show
Why I never raised money for any of my businesses to date

What would I do differently if I had to start all over again?

The secret to changing a transaction-based model into a subscription-based business model

How to dramatically enhance the value of your business

Why, as an entrepreneur, you should be selling your company, and not your product

Why you MUST hire a M&A professional to sell your company

And so much more…
Resources