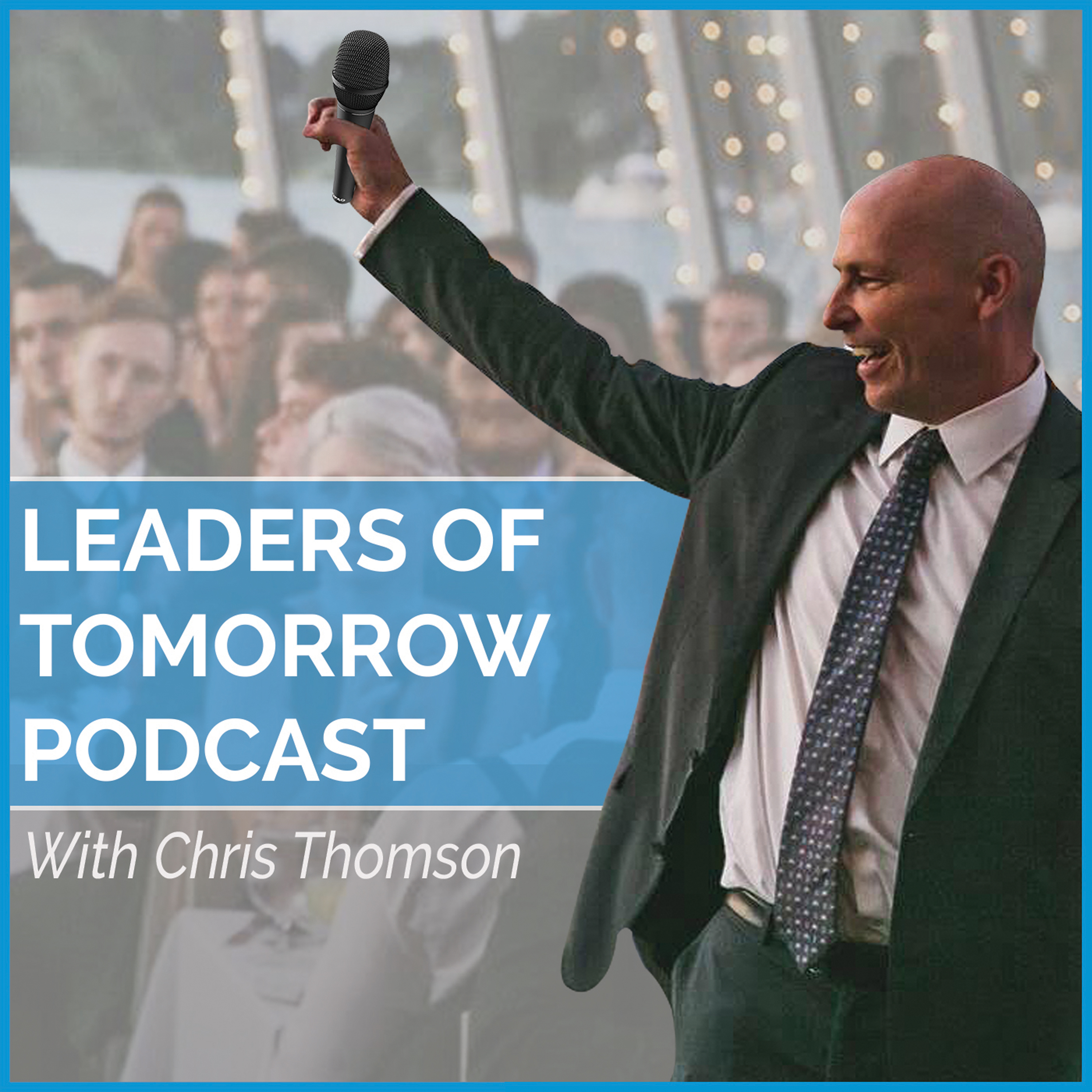 On today's show, we interview the incredible Kathleen Fitzpatrick who shares with us her distilled wisdom on resilience, employee satisfaction, and women in business.
Growing up, Kathleen was busy with her studies and competitive swimming. And so, she never held a part time job till she came across Student Works. The opportunity to do something different and be her own boss had Kathleen immediately excited and she was quick to sign up.
In the next segment of the show, Kathleen shares how the Student Works stint has helped her grow as a person.
When covid first struck, Kathleen was admittedly scared and withdrew into a shell. But she was quick to pivot so that her marketing and training was more attuned to the new normal.
We also talk a great deal about the importance of keeping your employees happy in this segment of the show.
In her first year, Kathleen ended up running a $90,000 painting business. In 2021, her revenues grew to $140,000 in 2021. And she is all set to run a $250,000 next year.  
This show will be particularly interesting for all the women who are scouting around for a rewarding internship.
Enjoy!
What You Will Learn In this Show
Importance of overcoming your reticence of asking for help

Why happy employees means happy customers

How the Student Works program is preparing me for my future life

How I ended up running a stellar painting business in the year of the pandemic

And so much more…
Resources