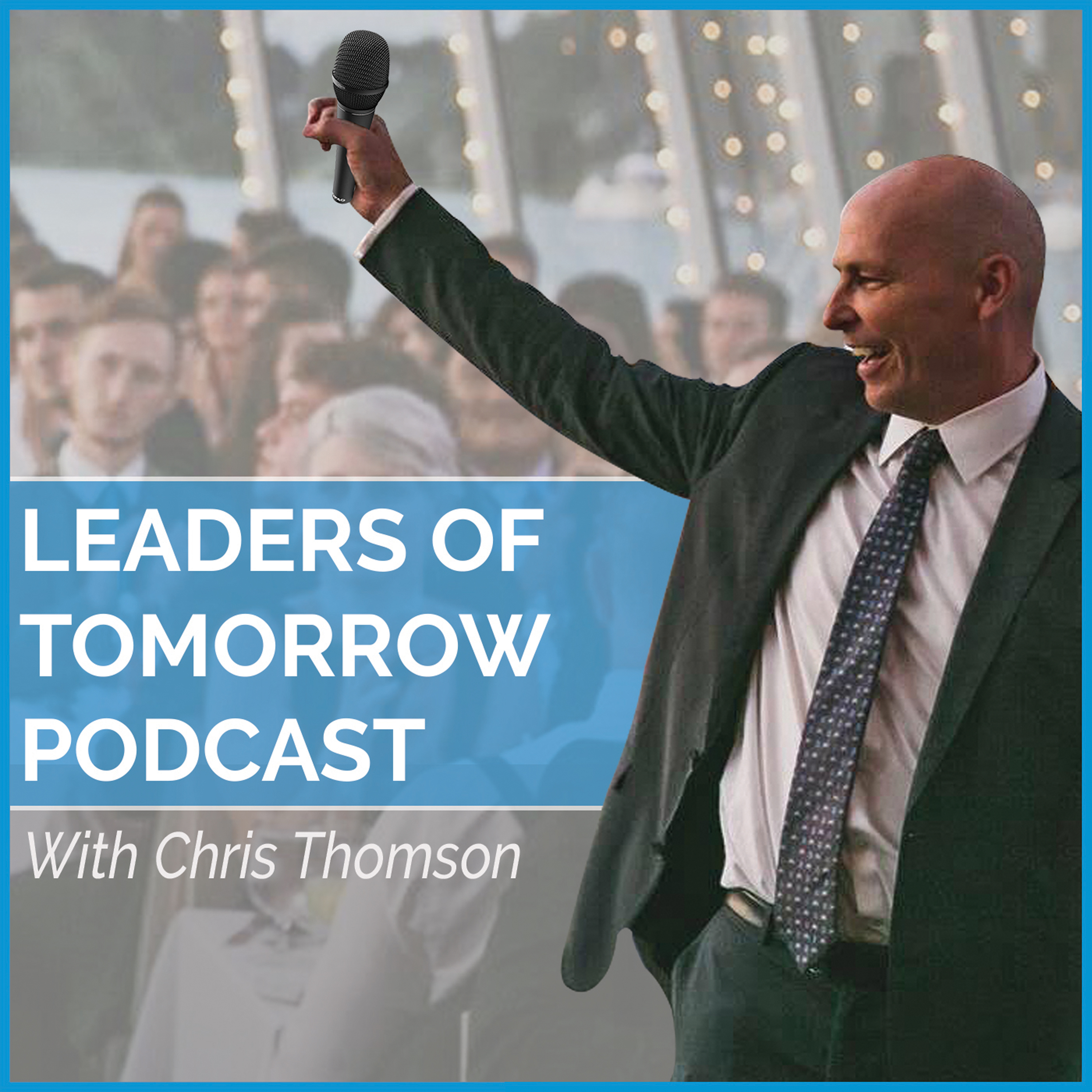 On today's show, we interview fourth-year commerce student Tycho Koren who shares with us distilled wisdom on scaling, overcoming challenges, and goal-setting.
Before Student works, admittedly, Tycho suffered from massive ADHD and had trouble committing himself to a goal. After working odd jobs, he soon realized that he wanted much more from his chosen profession. This is when he came across Student Works.
2020 was Tycho's first year with Student Works. And when the pandemic struck, Tycho initially second-guessed himself. But soon he snapped out of this negative mindset.
In this segment of the show, you will learn how Tycho and the entire Student Works team completely revamped their sales and marketing so that they could function seamlessly in the post-covid world.
As a result, Tycho ended up running a $150,000 business in the most challenging circumstances.
Buoyed by this experience, Tycho has set a massive $400,000 goal in his second year. You will learn how goal-setting without proper systems is completely futile. Tycho shares how he has managed to build a dream team. And how he is on track to achieve his audacious goal on the back of a collective effort.
Other topics discussed on today's show include accountability, building transferable and foundational skill sets, and the importance of evaluating your strengths and weaknesses.
Enjoy!
What You Will Learn In This Show
How I ended up running a $150,000 in the year of the pandemic

How I pivoted my sales and marketing strategy in the wake of covid

What is it that top performers do differently?

Why you need to combine goal-setting with systems

And so much more…
Resources