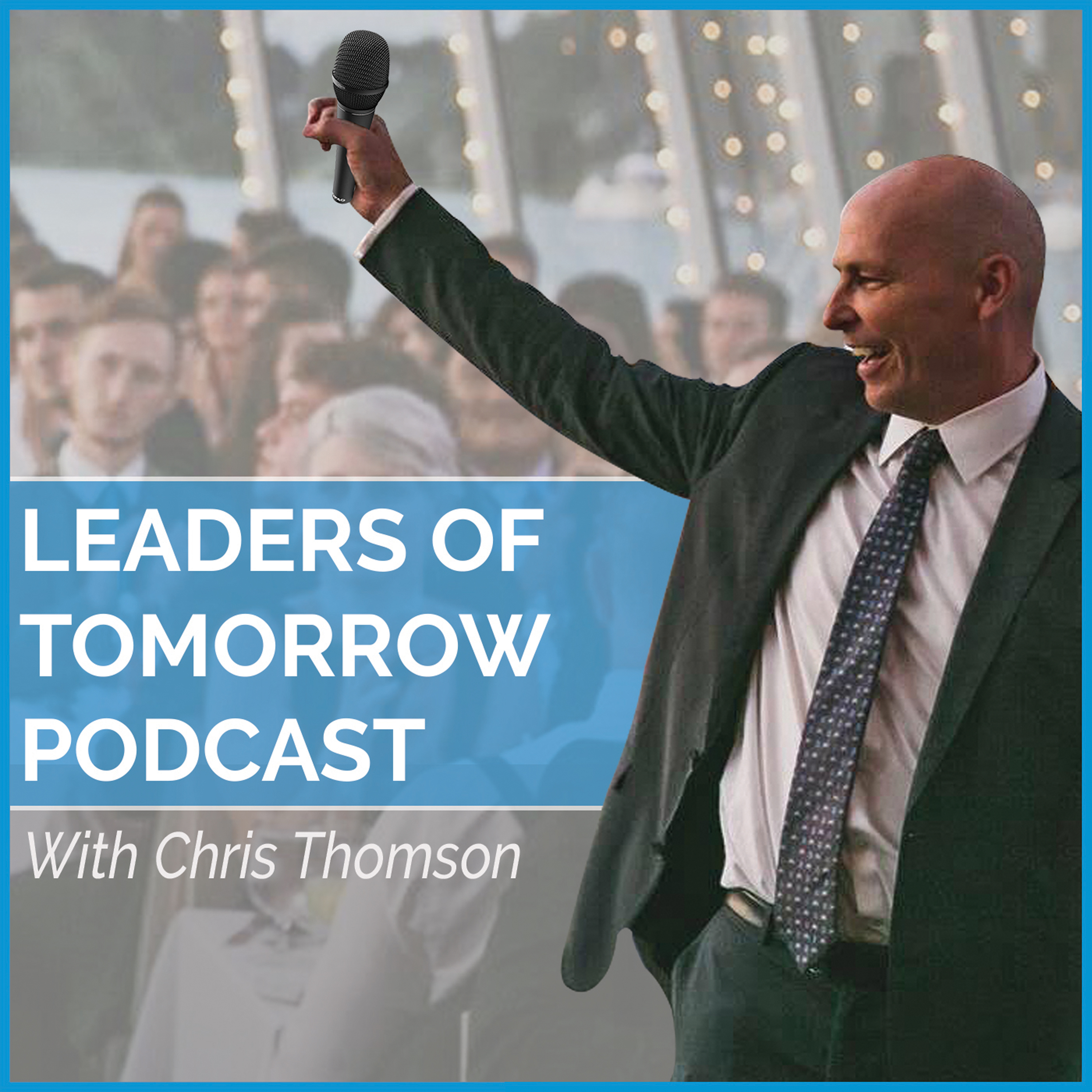 On today's show, we interview DM, Hugo Geoffroy who shares his wisdom on performance, coaching, and teamwork. 
Before the program, Hugo was admittedly "a cocky, confused guy who thought the world owed him something". 
When Hugo came into the program, he already had some cold-calling experience under his belt. However, like most other interns, he was a blank slate as far as recruiting and production experience were concerned. 
So, needless to say his overconfidence cost him dearly as he ended up making many rookie mistakes in his first year. 
But Hugo was determined to learn from his mistakes. And one of the biggest lessons he took away from his first year was the importance of teamwork and delegation. In this second year, Hugo managed to significantly up his performance as he ended up running a $115,000 painting business.
Currently, as a DM, Hugo is a coach and a mentor to other student operators. He shares some of the biggest challenges that he is facing right now in his new role. Specifically, we talk about reliability and patience in this segment of the show. 
Enjoy!
What You Will Learn In This Show
What is it that top performers do differently?

Why I decided to pursue coaching

What are some of the biggest coaching challenges I am currently dealing with?

And so much more…
Resources