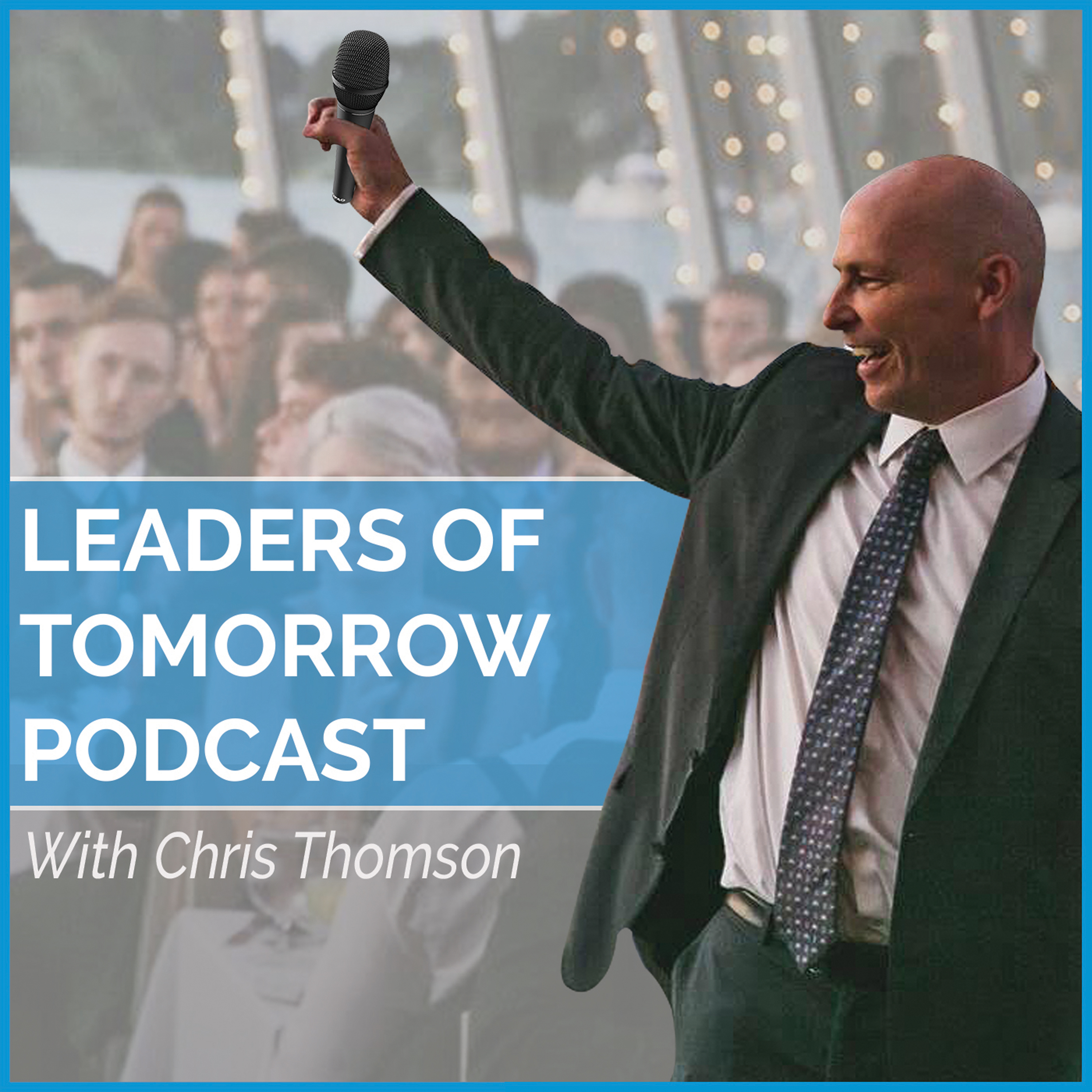 How can you charge premium pricing even when you are functioning in a commoditized market? 
On today's show, we interview Adel Jawhary, Owner and CEO of Rydel Roofing who shares with us his distilled wisdom on pricing, sales, and growth. 
Adel and his team managed to rapidly scale up Rydel Roofing from 0 to $10 million in six years flat. But once they hit this sales mark, Adel realized why it was futile to function as a revenue-focused company. 
As quality issues and cash flow problems cropped up, Adel and his team decided to pivot and focus solely on high-margin, low-maintenance projects. Cutting back revenues by 35% allowed Rydel Roofing to shave their overheads by 50%. 
To compensate for this growth, Adel shares why he has decided to take the franchise route. He reveals how Rydel is supporting their franchisees so that they can hit the ground running. 
In the latter half of this show, Adel opens up his sales playbook as he walks us through the whole customer journey. You will learn why the sales call is the single most important part of the entire sales process. And you will also learn how to deal with rebuttals and facilitate a close.
And so much more…
Enjoy!
What You Will Learn In This Show
Pricing strategies and how to sell at the "top of the market"

How to get better at sales through self-discovery

How to figure out the triggers that your prospects are most likely to respond to

And so much more…
Resources