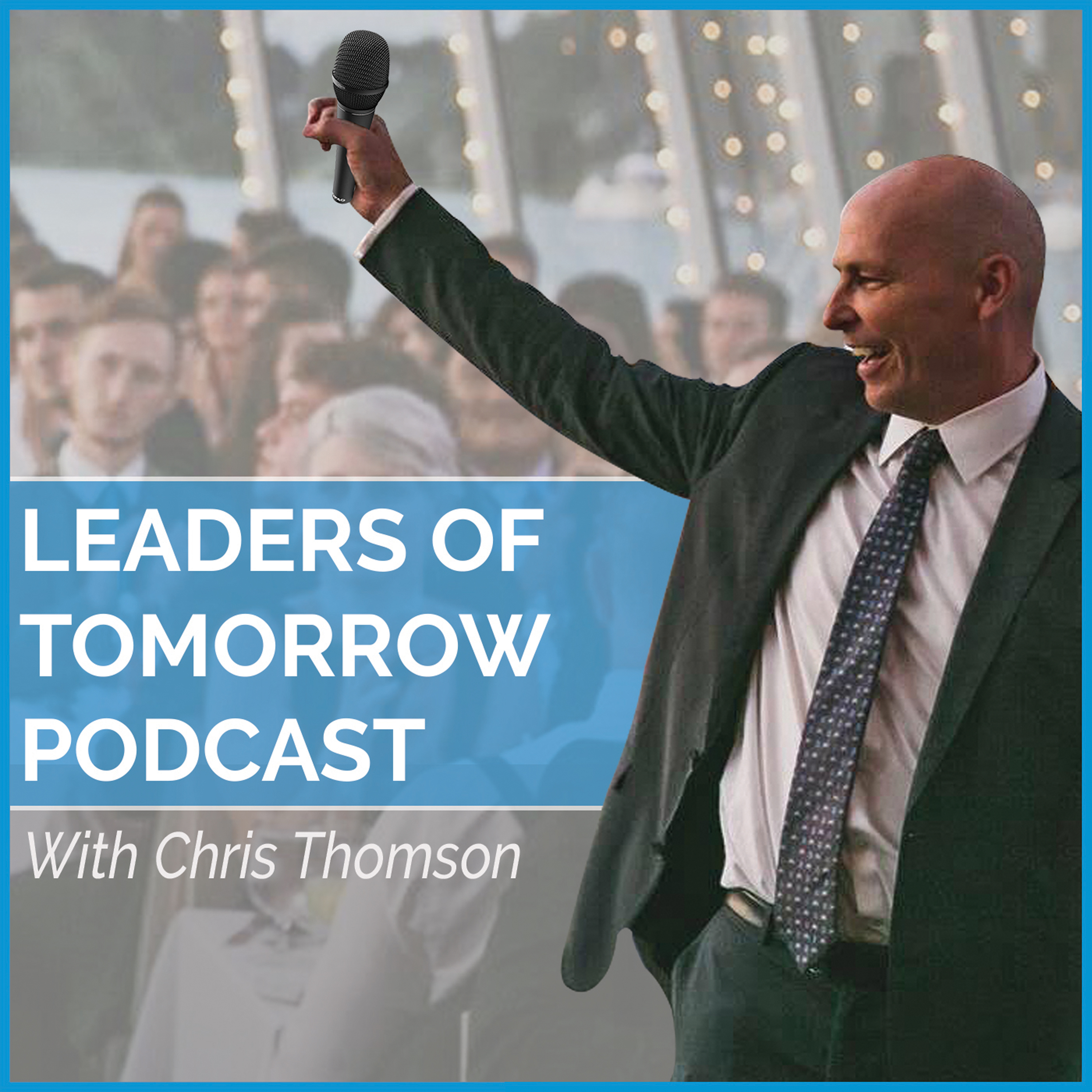 On today's show, we interview Vice President of Development for Student Works West, Jordan Kipnes who shares with us his distilled wisdom on business, scaling, and coaching.
Growing up, Jordan was always enterprising and had a big engine for work. However, he soon realized that working hourly jobs were not going to cut it.  So, when he came across the Student Works opportunity, his interest was piqued immediately.
In his first years as painting business owners, Jordan hired his friends and relied on them to get the jobs done. While this strategy often backfires, it worked quite well for Jordan as he set the right expectations from the get-go.
In this first year, Jordan managed to earn a profit of $22,000 – a far cry from what he used to earn after going through the drudgery of hourly jobs.
In his fourth year with Student Works, Jordan eased into the role of a district manager and eventually ended up managing 30 franchise owners.
In September 2019, Jordan was promoted to VP for Western Canada. In his new role, Jordan is responsible for development, training, and business development throughout British Columbia and Alberta.
Jordan shares how he managed to finance his education from the earnings of his painting business. And how running a business alongside helped him extract more value from his business education. 
As a coach and a mentor, Jordan reveals how focusing on the long term is helping him generate 10x returns as he is able to recruit great people purely on the basis of referrals. 
Towards the end, you will learn about Jordan's other business ventures where he has experienced varying degrees of success.
Enjoy!
What You Will Learn In This Show
The Structure of Student Works and why it encourages training and development

Unraveling my coaching philosophy 

Growing your business through referrals

And so much more…
Resources