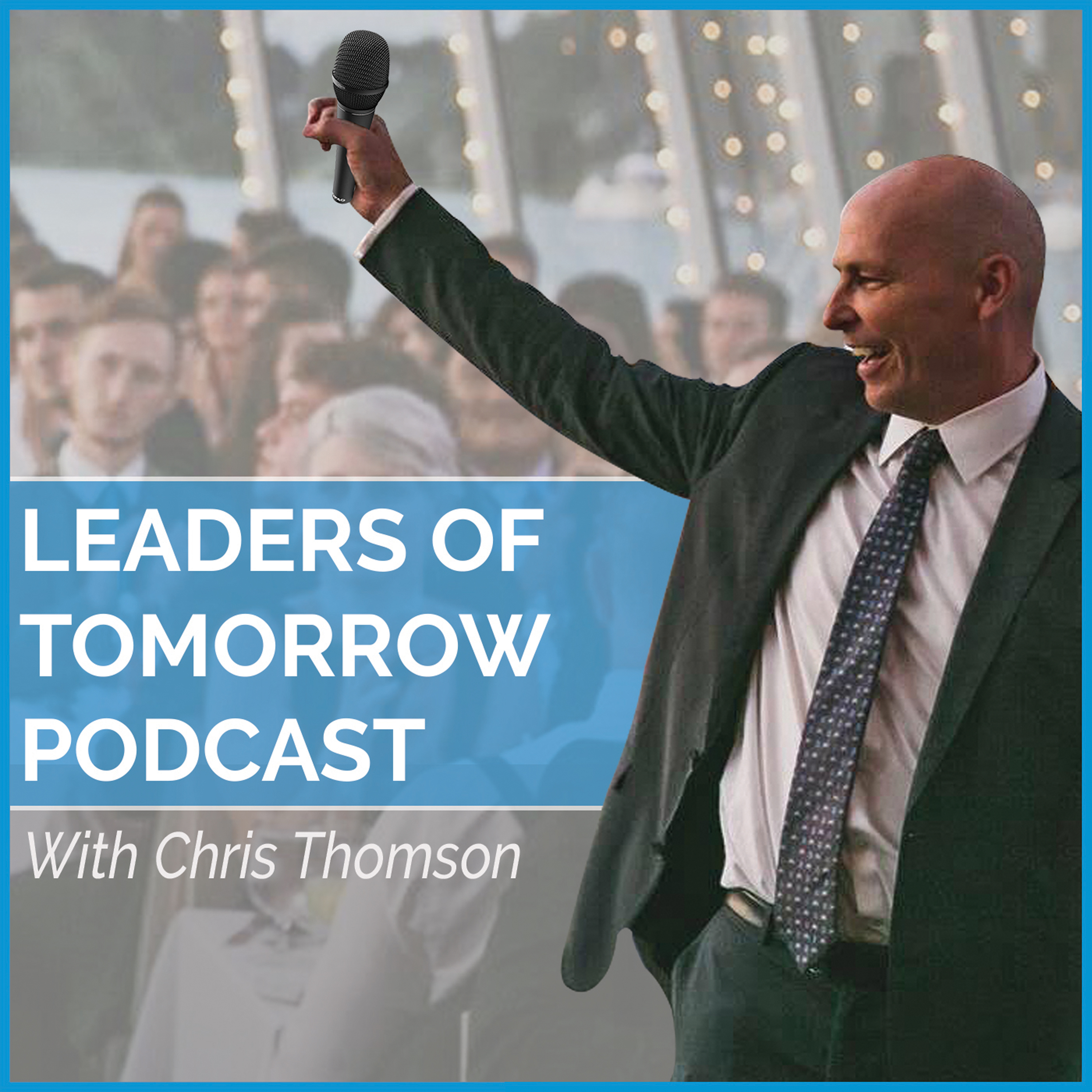 On today's show, we interview Steve Macdonald, owner of high-end custom-home-builder, Patty Mac Inc. who shares with us his wisdom on entrepreneurship, management, and perseverance. 
You will learn how Patty Mac has graduated from small, maintenance jobs to building million-dollar homes in a short span of time.
Back in college, admittedly, Steve was directionless and spent his days partying. Fortunately for him, he came he touch with Ryan who was running a thriving painting business with Student Works. Inspired by his friend, Steve also decided to go down the same path – a decision that set the tone for a brilliant career.
Looking back, Steve recalls how he learned the importance of stepping outside the comfort zone at Student Works.   
After Student Works, Steve teamed up with his friend, Mike to start a property maintenance business. Over time, this business has evolved into a real estate design and development firm which clocked sales of $12 million last year. 
So, what are some of the biggest reasons behind Patty Mac's incredible growth?
One of the most important things that Steve attributes Patty Mac's success to is stellar customer service. In fact, he shares how Patty Mac goes all out to ensure client happiness even if it means losing money on a job. 
Additionally, Patty Mac has also invested in systems and processes so that the client can learn about the project status in real-time at the click of a button. 
These efforts have paid off big time for them as Patty Mac generates 80% of their business through referrals.
Additionally, you will also learn how Patty Mac has managed to build and retain a dream team while ensuring a great team culture.
Running a capital-intensive business is a stressful experience, to say the least. And you also will get some excellent insights about managing cash flow and growth.
Tune in for some excellent insights!
What You Will Learn In This Show
How I built my multi-million-dollar construction business

Managing cash flow and how to finance a capital-intensive business

Building a dream-team and how to ensure employee-retention

How to ensure client satisfaction and happiness

And so much more…
Resources