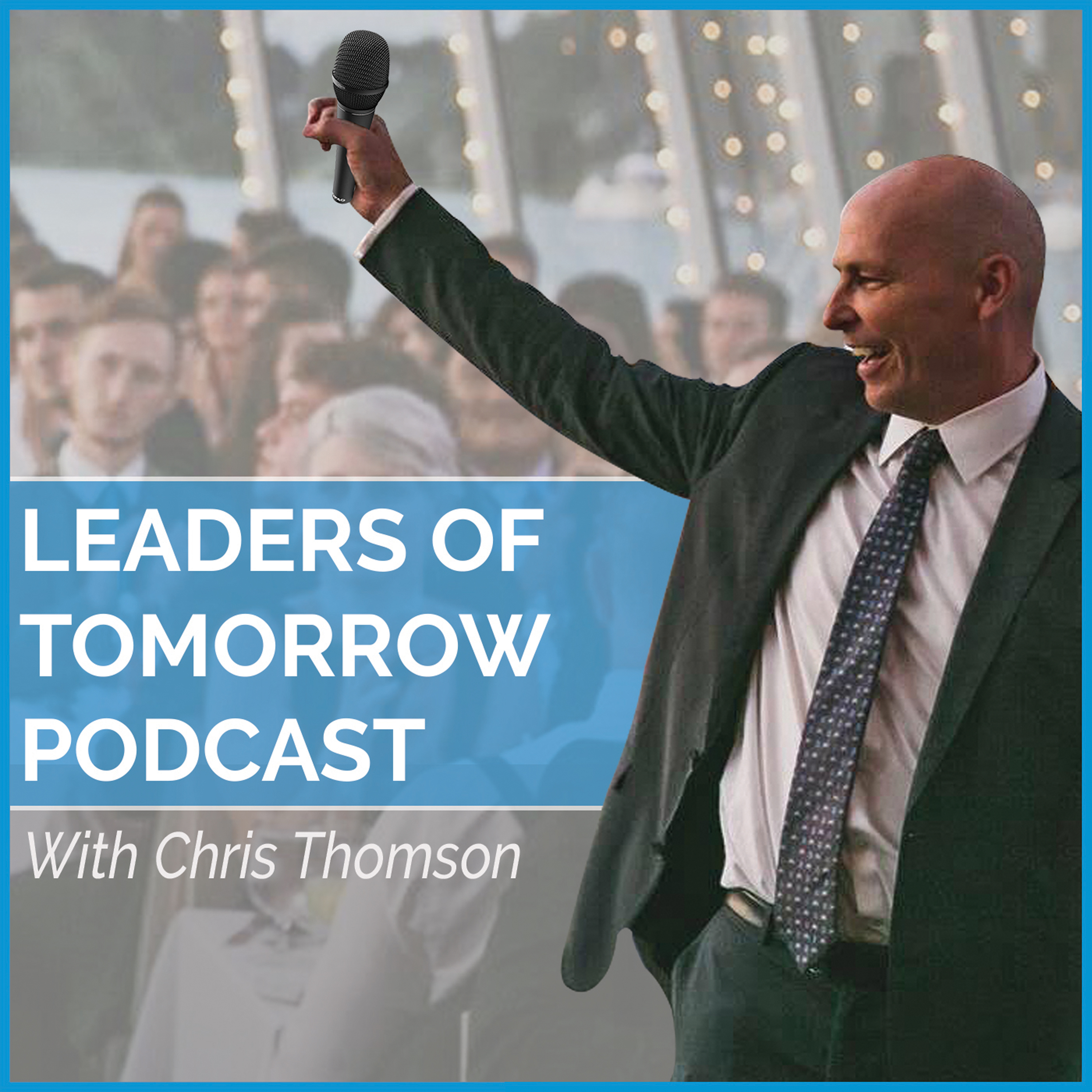 On today's show, we interview American Canadian swimming coach and former Olympian, Byron MacDonald who shares with us the key attributes of world-class athletes. 
Byron won six international game medals for Canada from 1970 to 1975. He finishes sixth in the 100 m butterfly at the 1972 Olympics. 
In 1976, Byron started his coaching career with the York University in Toronto. Over the years, two of MacDonald's swimmers have won Olympic medals – the most recent one being by Kylie Masse at the 2016 Olympics.
You will get a peek into Byron's coaching methodology in the next segment of the show. Compared to many other sports like football and basketball, swimming is more of an individualized sport. But team dynamics still play an important role. 
Drawing from his plethora of experience, Byron shares his take on what sets the best athletes apart. You will learn that while talent is important, what truly matters is preparation and confidence.
We also have an interesting discussion on why a large percentage of elite athletes go on to become successful entrepreneurs as well. Like in sports, success in business also requires grit, patience, and hardcore work ethic.
You will also learn how the pandemic has impacted the Olympic preparations for 2021. Because Canada was one of the countries that enforced a strict lockdown, elite swimmers could not train at their facilities for 14 weeks. 
Byron shares how the Canadian athletes improvised and trained in their backyard pools in this interim period.
What You Will Learn In This Show
Key attributes of world-class athletes

Drawing parallels between sports and business

How is the national Canadian swimming team training for Olympics 2021?

Is swimming a team sport?

And so much more….
Resources