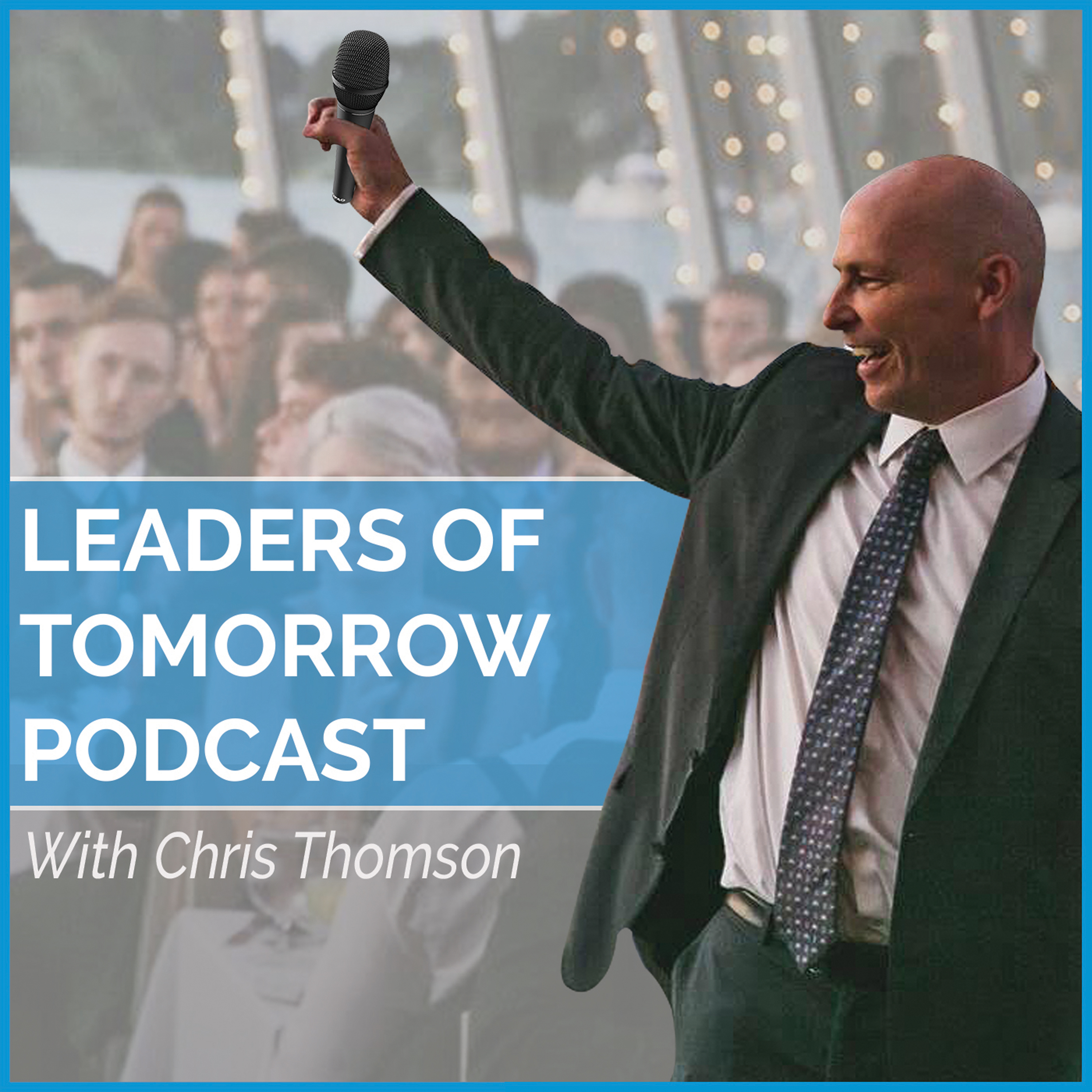 In today's show, Chris reflects back on the incredible year that was 2020 and shares some of the BIGGEST lessons that the pandemic has taught him.
When adversity strikes, most people go into panic mode and switch off completely. However, if you can keep your sanity in these trying times, double-down, and pivot, you can catapult yourself miles ahead of the competition.
And that's exactly what Chris and the entire Student Works team did.
When the competition was reeling in the aftermath of the outbreak, Chris and his team were working hard to replicate their recruitment and sales process by taking everything online. 
And this paid off and how.
Going into the pandemic, Student Works was generating seasonal revenues of 10.5 million. Post-pandemic, revenues are expected to touch 18 million!
In today's show, you will learn how to face life's biggest challenges, flip them around, and mine gold. 
Tune in to get inspired!
What You Will Learn In This Show
How the Student Works team protected and grew their business during the pandemic

How to keep your sanity in the face of adversity

How to take massive action and move forward with confidence

And so much more…
Resources