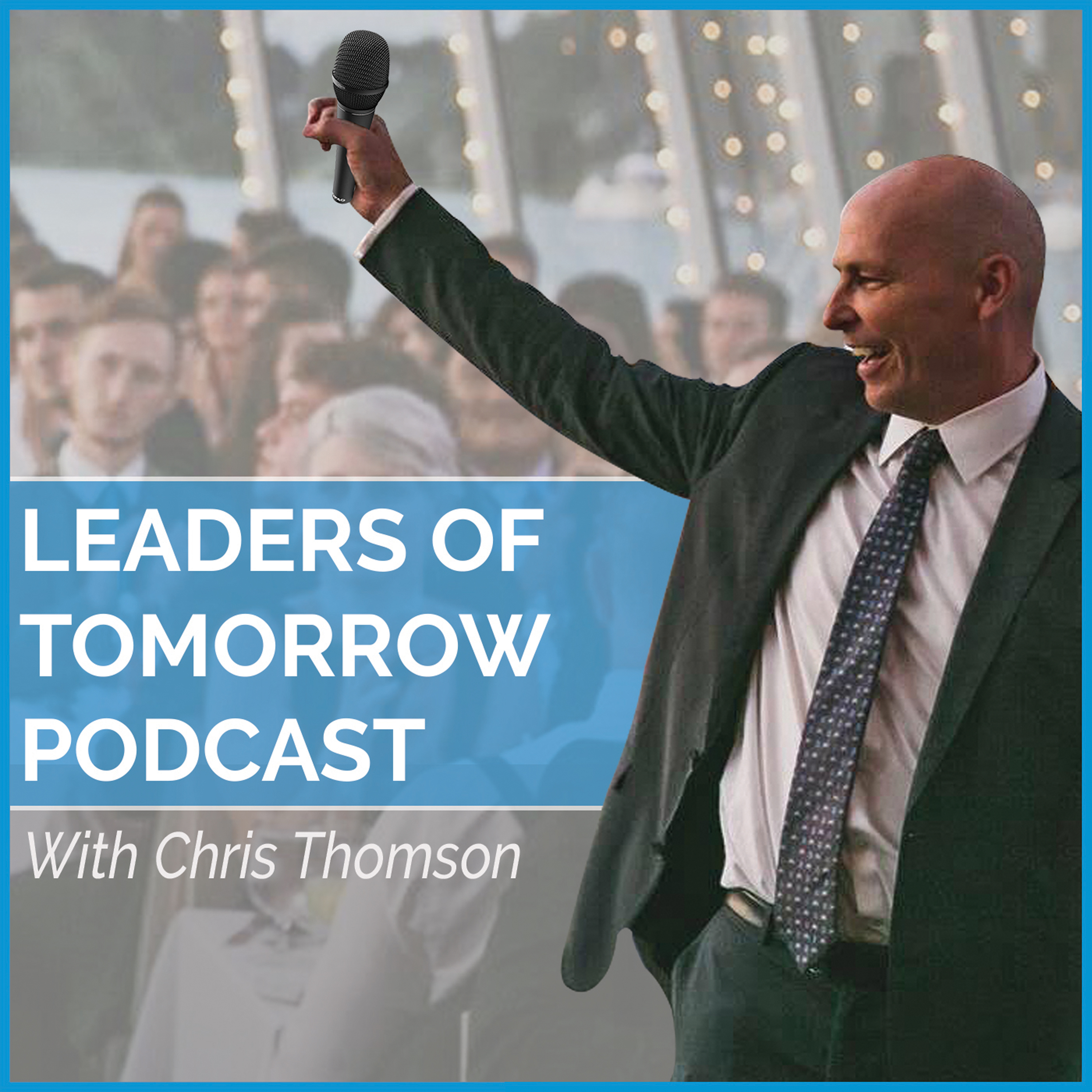 On today's show we interview our incredible intern Broder Currie who has set the goal of running a half-a-million-year dollar business in his second year.
Growing up, Broder was passionate and always interested in learning new things. So, when the Student Works opportunity came along, he was quick to sign up. 
However, admittedly, he did find the whole idea of running a business daunting initially. You will learn how a supportive peer group helped him build a strong mindset in this trying phase.
One of the main themes that we touch upon in today's show is the importance of building a dream team and delegation. 
If you wish to grow and scale your business, you have to find the right people to back you up, and then empower them so that they can work unhindered, and to their fullest potential.
This approach helped Broder run a $200,000 business in his first year. You will learn how he plans on hitting revenues of half-a-million dollars in his second year as an owner-operator.
Do not miss this one!
What You Will Learn In This Show
How to build and nurture a dream team

How a student painting internship can equip you with critical and foundational skill sets

How to go from being good to great

And so much more…
Resources